---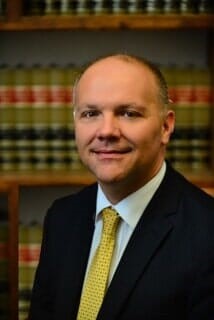 Wesley McKee: Wes has been part of the firm for over 20 years. A native of Cumberland, Maryland, he is a Navy veteran and graduate of Thomas M. Cooley Law School in Lansing, Michigan. Wes focuses his practice on general civil matters, business law, contract law, and estate planning and settlement. As a former State's Attorney, he does handle the occasional criminal law case. He also serves as the attorney for the Allegany County Child Support Enforcement Agency and represents the Allegany County Board of Zoning. Wes is licensed to practice in both Maryland and West Virginia.
---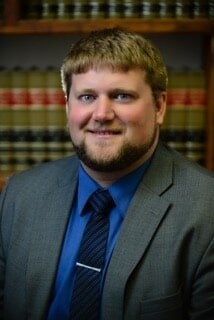 Brian Kasecamp: Brian is our newest member of the firm. He is a native of Allegany County, born and raised in Frostburg, He earned his Bachelors Degree in History from Frostburg State University, graduating in 2008. He earned his law degree from the University of Akron School of Law in 2014. . He is licensed to practice in Maryland and will be focusing his practice in Family Law, Criminal Law, Estate Administration, and Civil Litiga
---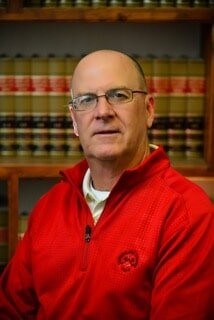 James Donahue:  Jim has been part of the firm for almost 40 years. He focuses his practice exclusively on real estate making him an area expert on transactions of buying and selling real estate. His team can help you with your real estate closing, title searches and insurance, quieting title, sales contracts, rent to own agreements, for sale by owner transactions, mortgages and releases.
---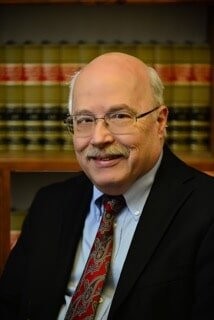 William Rudd:   LBill has been working for Anderson, Rudd, Donahue, and McKee since 1978. A graduate of the University of Baltimore School of Law, he has committed his career to civil litigation matters including personal injury law and estate planning. He is the attorney for Allegany County and represents Garrett College, among many other prominent clients, which makes him an expert in labor and employment issues