LAW PRACTICES IN CUMBERLAND, MD
Real Estate: Our firm has almost 40 years of experience in real estate matters in Allegany and Garrett County, Maryland and Mineral County, West Virginia. Led by attorney Jim Donahue and supported by Pamela Barker, Sue Hartman, and Melissa McKee, this department will meet all of your real estate closing, title search, title insurance, and sales contract needs. Our experienced, hands on staff helps ensure that this important transaction will happen timely and efficiently. We will make buying or selling your real estate a worry-free experience.
Wills, Trusts, and Estates: Clients have been trusting our experienced lawyers with planning and settling their estates for over 40 years. We take the stress out of an otherwise emotional time. We will make sure that you and your loved ones will be taken care of with wills, powers of attorney, living wills, trust wills and living revocable trusts. Are you in over your head settling an estate for a family member or friend? Let our experienced team untangle the mess for you. Our compassionate service and competitive pricing makes our office an easy choice to help you through this process.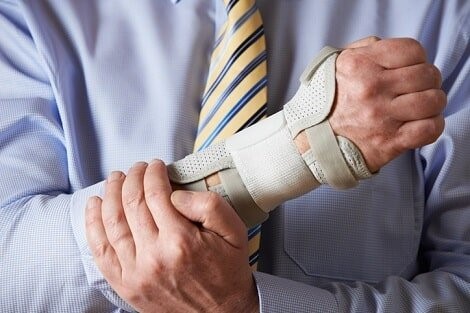 Powers of Attorney and Guardianship: There are many times in life where a Power of Attorney document is needed and we can assist you with that. Should you want to help someone who is without a Power of Attorney document, we can help you through the legal process of obtaining guardianship of an alleged disabled person or minor.
Personal Injury & General Civil Litigation: Senior Attorney Bill Rudd has been fighting for his clients his entire career. He has represented both plaintiffs and defendants in civil litigation. No claim is too big or too small. He will help you decide how to best proceed with your case and you will feel confident that his decades of experience and knowledge are working for you.
Corporations, Partnerships, and LLCs: Our expert lawyers can help you with the organization and formation of your business interest including helping you determine which business entity to operate, filing the appropriate paperwork to create, drafting charters, and creating by-laws. If you already have a business up and running, we can help you with all of your business and contract needs, including collections. Let our years of experience work for you.
Contract Law: From setting up a business to employer/employee contracts to service contracts to promissory notes, there are many times where contracts are necessary to be written and reviewed. Our experienced lawyers can make sure that your best interests are protected. Need to enforce a contract? Or are you being sued? We can help with that too.
Deeds and Real Estate Documents: We can prepare all of your documents regarding real estate. Selling your home without a real estate agent? We can draw up your Sales Contract. Recently divorced and need to get off the title to your old house? We can do your Quitclaim Deed. We can also help you with Land Installment Sales Contracts or rent to own agreements, Deeds of Trust or Mortgage, Deeds of Release, Discharges, and Subordination Agreements.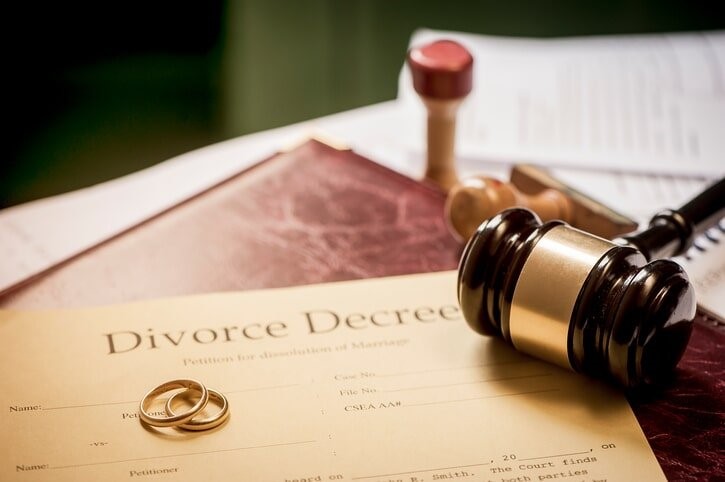 Family (Domestic) Law: Associate Attorney Brian Kasecamp can help you navigate the divorce and/or custody process efficiently and effectively giving you the peace of mind to know that your interests are protected.
---
Criminal Cases: Led by Attorney Brian Kasecamp, we can help you through any of your criminal and traffic cases, including DUI/DWIs in either District or Circuit Court. Call today for a consultation.
Lease Agreements: We can help negotiate both residential and commercial lease agreements.